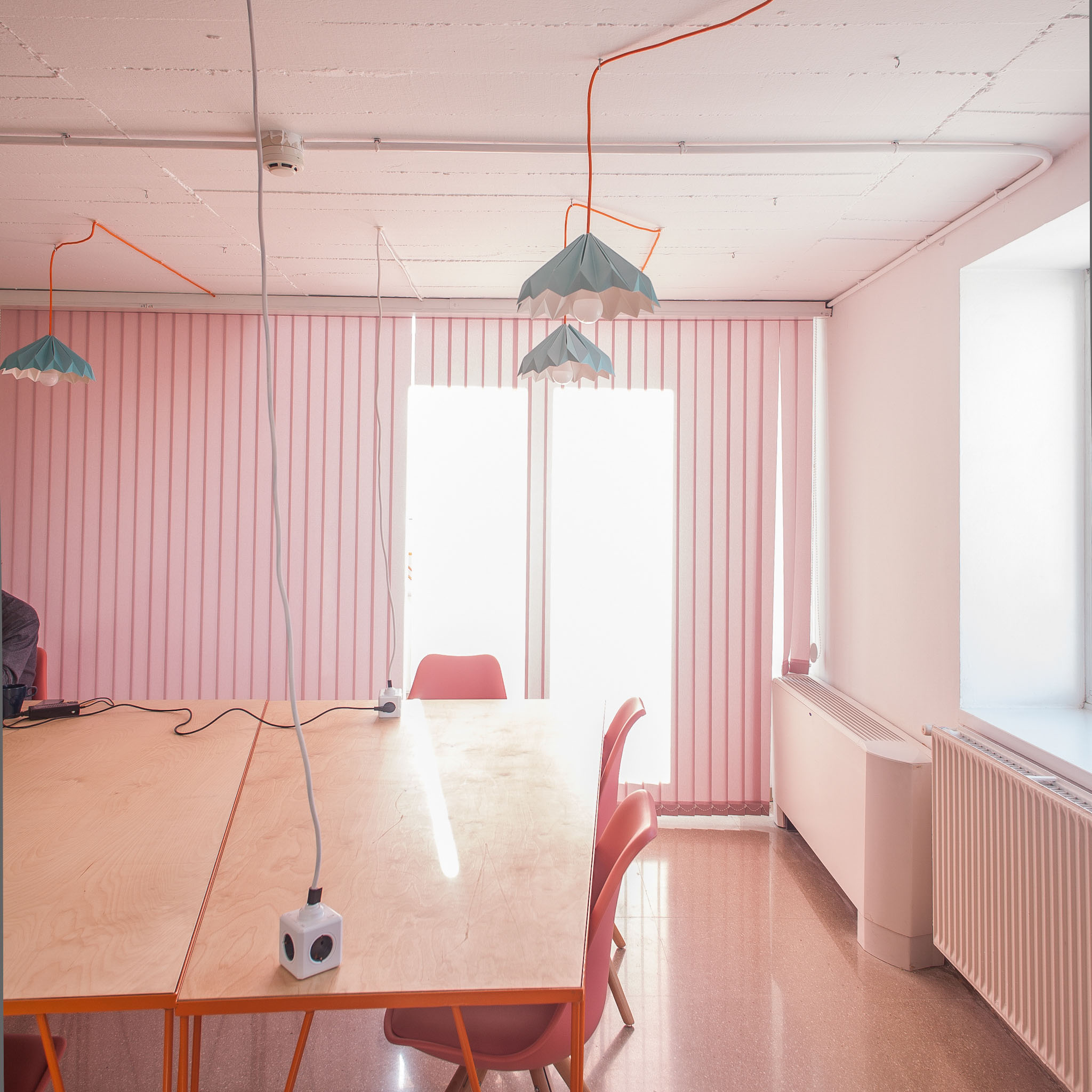 Forniture atlas for #mares co-workings. Madrid (Spain) 2018-19.
Comunidad es lo que construimos. Más que unidades, los objetos se conviertenen arquitectura con otros objetos que construyen familias. Es un proyecto en código abierto que co-diseñamos para #maresmadrid.

Community, is something we built. More than units, objects become architecture with other objects that builts families. That is that we codesign at #maresmadrid project.