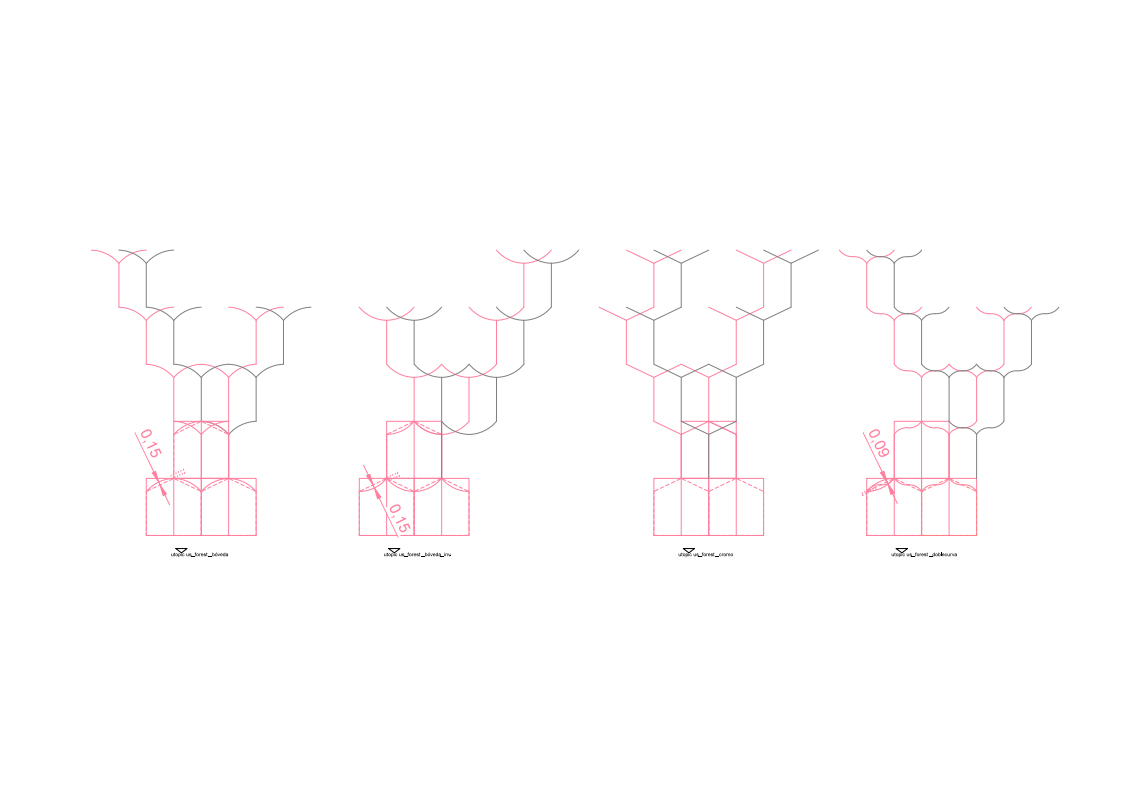 Utopicus coworking. Madrid (Spain). 2018.
La propuesta consiste en idear un espacio que sea realmente resiliente y adaptativo. Dentro del ecosistema de posibilidades que ofrece un co-working existen espacios libres, espacios en mesa permanente, espacios en sala cerrada, etc. La realidad del mercado nos dice que diseñar un coworking es dar posibilidad a que el espacio interior se pueda adaptar a aumentar el número de puestos flexibles frente a los fijos y viceversa si es necesario. Mediante un trazado regulador en forma de módulo mínimo para un puesto de trabajo conseguimos generar un paisaje diverso que rompa la monotonía de las oficinas.

The proposal aims to achieve a space that is truly resilient and adaptive. Within the ecosystem of possibilities offered by a co-working there are free spaces, permanent table spaces, spaces in a closed room, etc. The reality of the market tells us that designing a coworking is to allow the interior space to be adapted to increase the number of flexible posts compared to the fixed ones and vice versa if necessary. Through a regulatory layout in the form of a minimum module for a job we managed to generate a diverse landscape that breaks the monotony of the offices.

With: cBRE / Goretti Diaz.